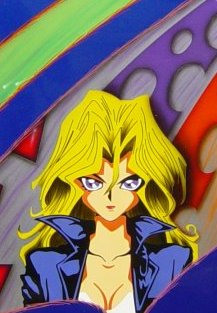 Hi and welcome to my web site. Here you will find a few examples of my work and style of Graphics.
Every thing I do and have done comes from a love and obsession of Cars of all forms; Show Cars, Street Machines, Euro & Import Cars and most of all Motorsport and Race Cars.
The biggest influence was from the U.S scene with Cars, Vans, Hot Rods and Race Cars covered in graphics, murals and wild paint jobs as well as the Australian Motorsport scene and Car Show events.
The good thing about car graphics and graphics in general is there is no right or wrong or rules to follow just your own interpretation of the job at hand and the customers own personal idea's,desires and requirements. Most people don't always know what they want but they know what they like so it's just a matter of finding what that is.
I hope you enjoy my web site and all feedback is welcome.

Cheers
Gary Frampton
Optical Kaos